If you are a working professional who is working your way up the corporate ladder, you may have heard of the term "power suit" before. So, what exactly is it; and what makes a power suit, well, a power suit?
As gentlemen, it is our duty to know the importance of image and how to dress appropriately in order to send the right message and to be perceived the way we want to be by others. The power suit is a type of office suit typically associated with Wall Street bankers, sharp-witted lawyers, and bold businessmen, which gives them a dominating and intimidating impression.
It can either be single or double-breasted, but it is more characterized for its structured shoulders and aggressively cut silhouette. It is also usually in a dark muted color (e.g. Midnight Blue or Charcoal Gray) with minimal texture. In some cases, you will see subtle patterns like windowpane checks, pinstripes, or even herringbone.
The power suit is often matched with a solid or striped shirt, a patterned or textured tie, and a pair of polished leather shoes. The whole ensemble will also be expertly tailored to give the wearer a high level of confidence to make a positive and lasting impression on their audience.
Should You Wear One?
(Photo Credit: Lensofmira)
With that said, is the power suit still relevant in 2020 with so many corporate companies toning down their dress code? One can definitely use the power suit to his/her advantage when going for job interviews, attending business meetings, or giving presentations. As mentioned earlier, the conservative color of a power suit can exude confidence when worn with bold colors in your accessories. In other words, the power suit is like a tool for the modern-day gentleman who wants to feel confident and outgoing which in turn gives them an edge over their peers.
Here are some examples of a power suit for the working professional.
(Photo Credit: Lensofmira)
The first look is a 3-piece suit in a solid Midnight Blue paired with a crisp white shirt with a standard spread collar. On the left is a Navy Blue tie matched with a white pocket square with blue trimmings, which makes for a very clean cohesive outfit. Skipping the vest on the right, it can also be worn as a 2-piece suit with a patterned tie and pocket square that complements each other, giving the whole outfit a bold pop of color. Notice how the different pairings of ties and pocket squares creates different looks from the same suit.  (Tip: Never wear a tie and pocket square that is cut from the same fabric as it shows a lack of effort and thought.)
(Photo Credit: Lensofmira)
The next look is a 3-piece suit in a Charcoal Gray with a subtle black windowpane paired with a burgundy pencil stripe shirt with a wide spread collar. The green accents from the striped tie and paisley pocket square contrasts the shirt well and adds more character to the outfit.
(Photo Credit: Lensofmira)
The last look is a simple 2-piece suit in Medium Gray pinstripes paired with a crisp white cutaway collar shirt, coated with an Easy-Iron finish. Further matched with a textured Navy Blue Grenadine tie for a classic embellishment, it provides more visual interest to the pocket square which picks up the red from the lapel buttonhole.
Closing Thoughts
In conclusion, the power suit is no longer that boxy ill-fitting look that looks like a uniform. Instead, it is an impeccably but not overly-tailored suit for the modern-day gentleman wanting to project competence and strength.
(Photo Credits: IMDb)
Think of Leonardo DiCaprio in The Wolf of Wall Street (2013), Harvey Specter in Suits (2011-2019), or even Harry Hart in Kingsman: The Secret Service (2014). The power suit is also versatile enough to match with almost any dress shirt and shoes; and the whole idea is to wear what you want to wear, and wear it with confidence.
If you have any other questions, feel free to hit us up at +65 8742 6863 and we would be happy to assist you. You can also book an appointment by clicking here. Be sure to follow us on Instagram at @assemblesg and like us on  Facebook!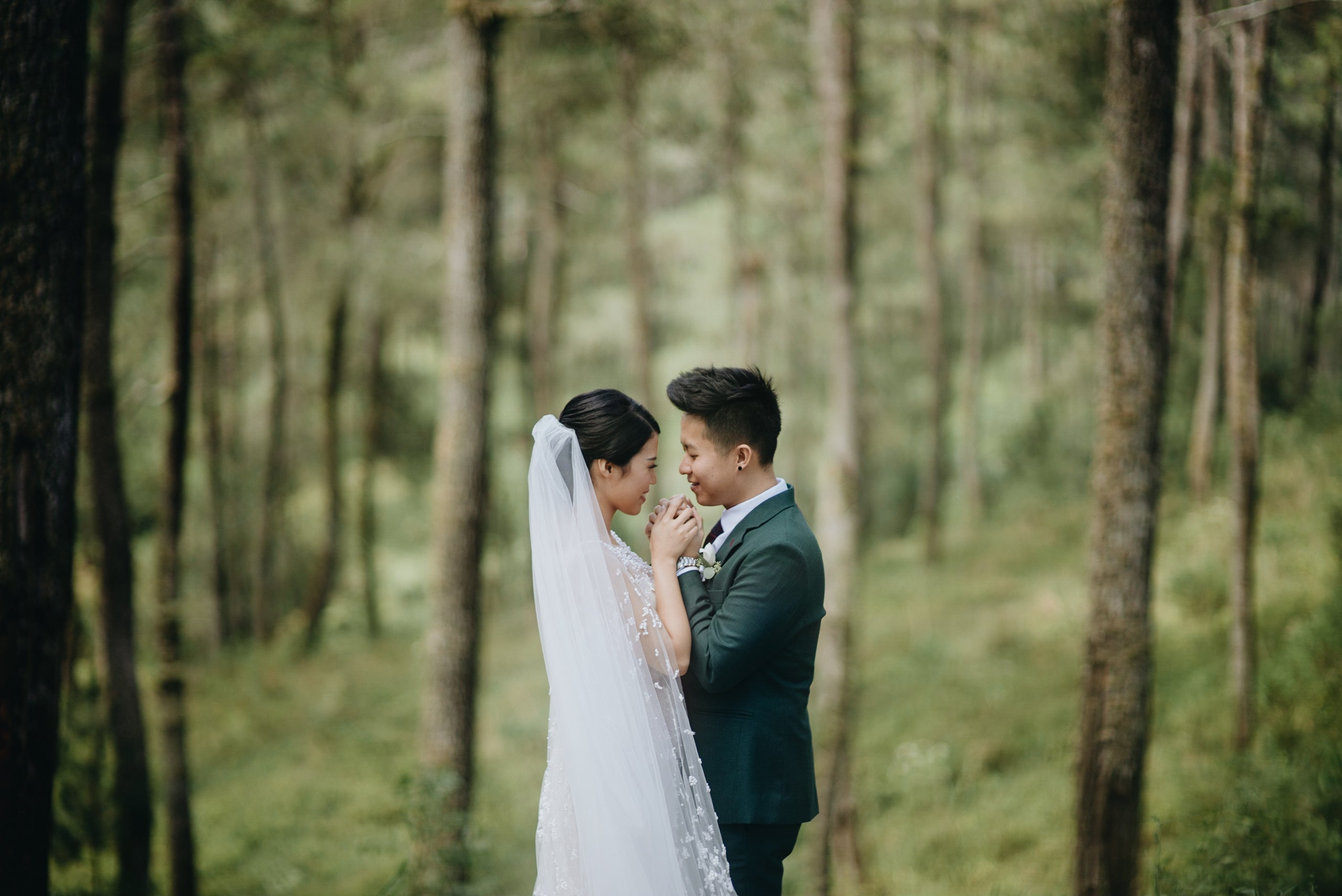 Top 5 Wedding Suit Inspirations For 2020
"My wedding is one-off so I'm just gonna buy a cheap suit off the rack." Gents, if that's what you're thinking, you are so WRONG! Your wedding day should be one of the best-dressed days of your li...
Read more
Gift Ideas for Father's Day 2020
Father's Day this year falls on 21st June, which is coincidentally when we are able to move into Phase 2 as well. Over this #StayHome period, I believe that most of us have got the opportunity to ...
Read more