First Tailor in SEA
offering customised linings!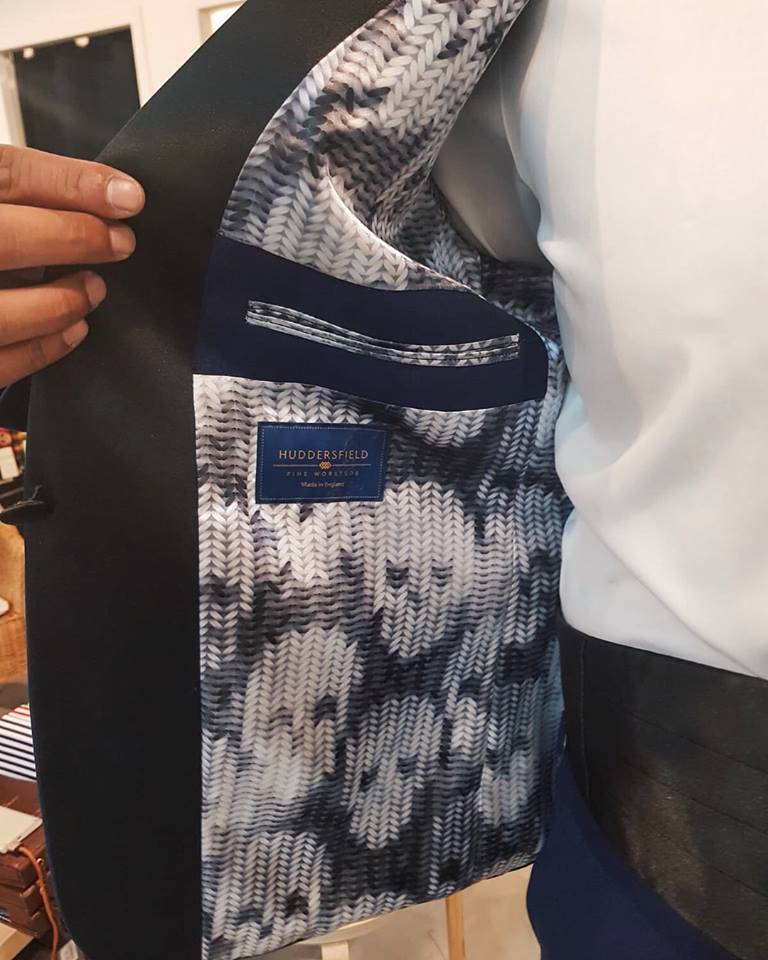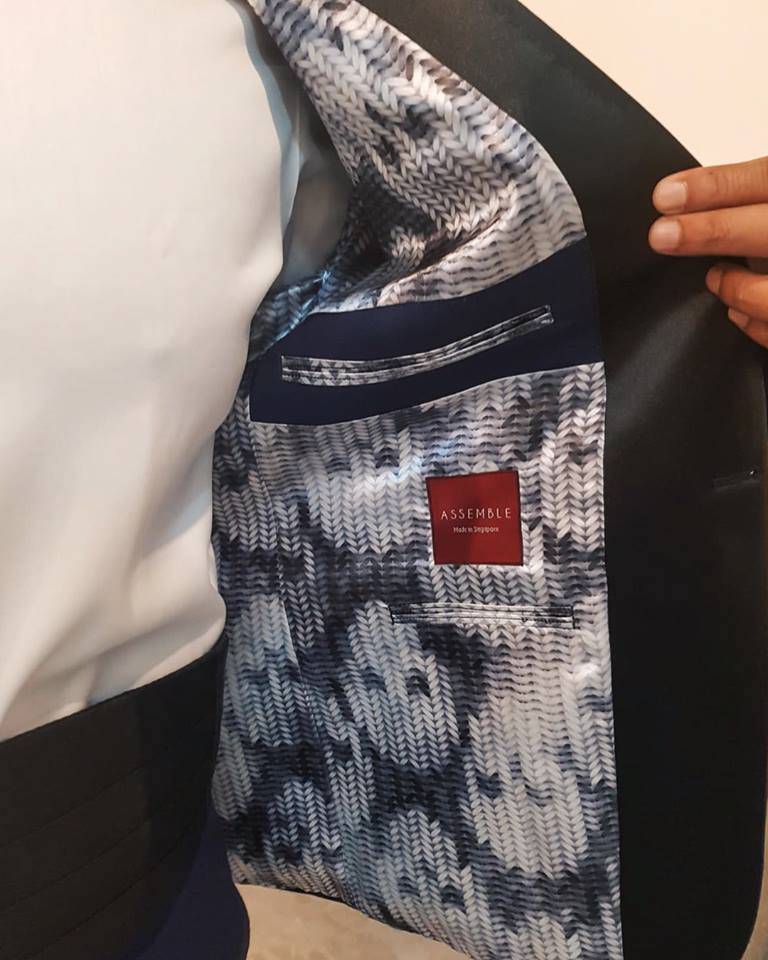 Let your creativity flow,
let your characters show!

---
Be it your favourite characters, patterns, or even a cringe-worthy photo collage,
as long as you request, we are open to all kinds of designs.
You see it, you like it, you want it, you get it!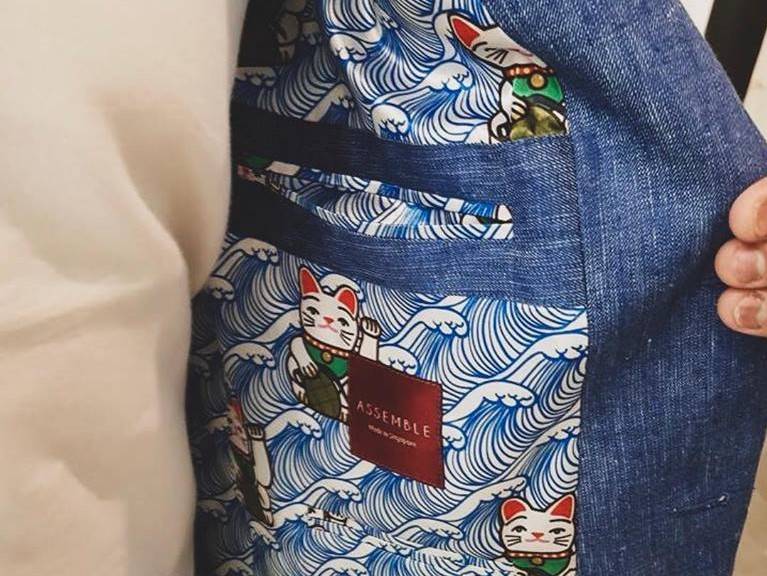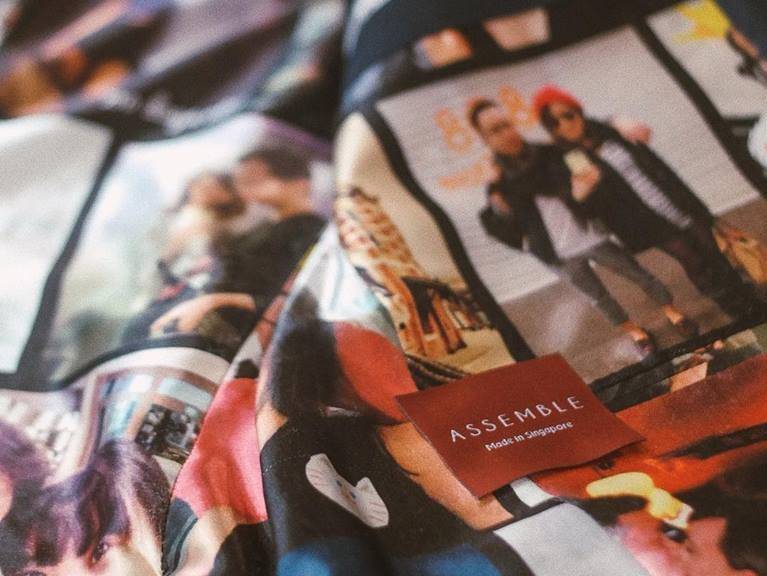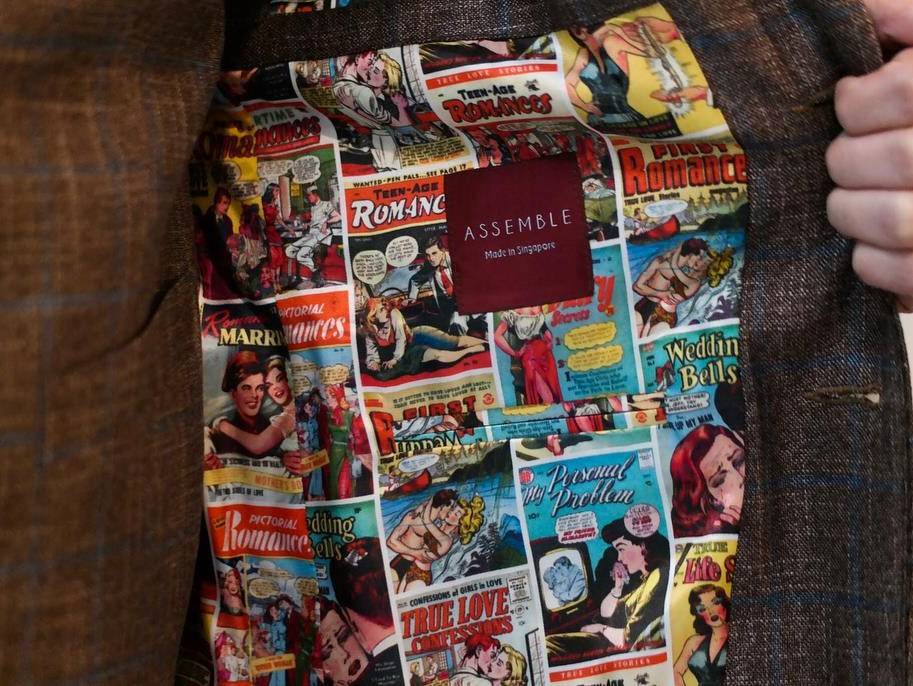 Regenerated from cellulose fibre, Rayon is known to be lightweight and breezy. This makes your suit jacket more breathable and static-free.
With the same sheen as silk, Rayon is more cost efficient.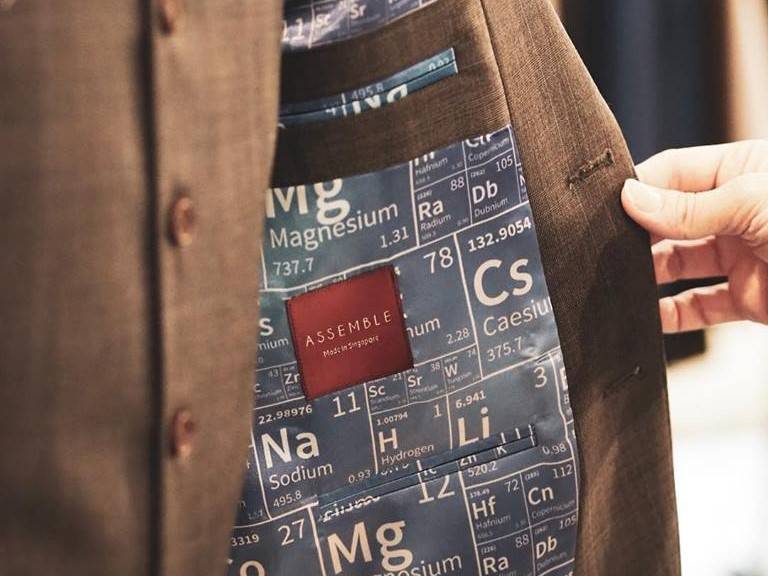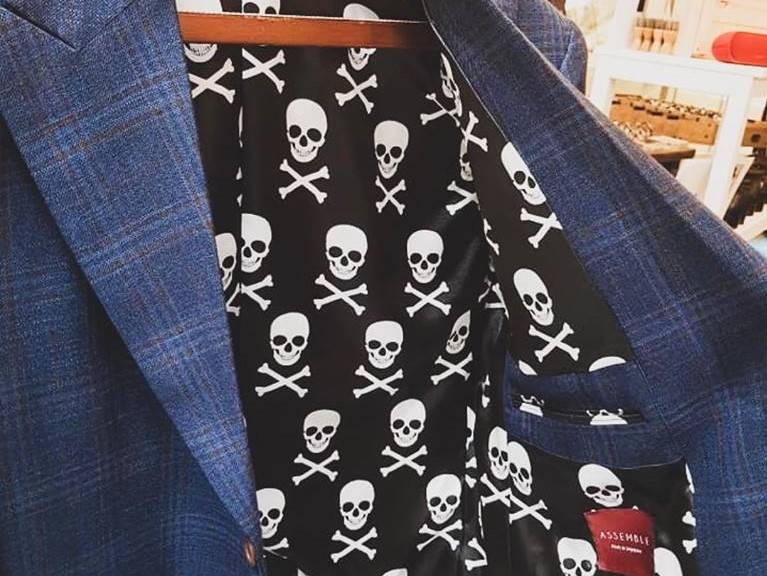 ---
Striking as it is, a unique lining strikes up a conversation as well!
Create something close to your heart, or what represents you the best. Creative juices are dead? Check out our in-house designs!
---
---