Vendors whom we work closely and trust, we are dedicated to bring ASSEMBLE clients the best offers and vendors possible for the biggest day of their lives!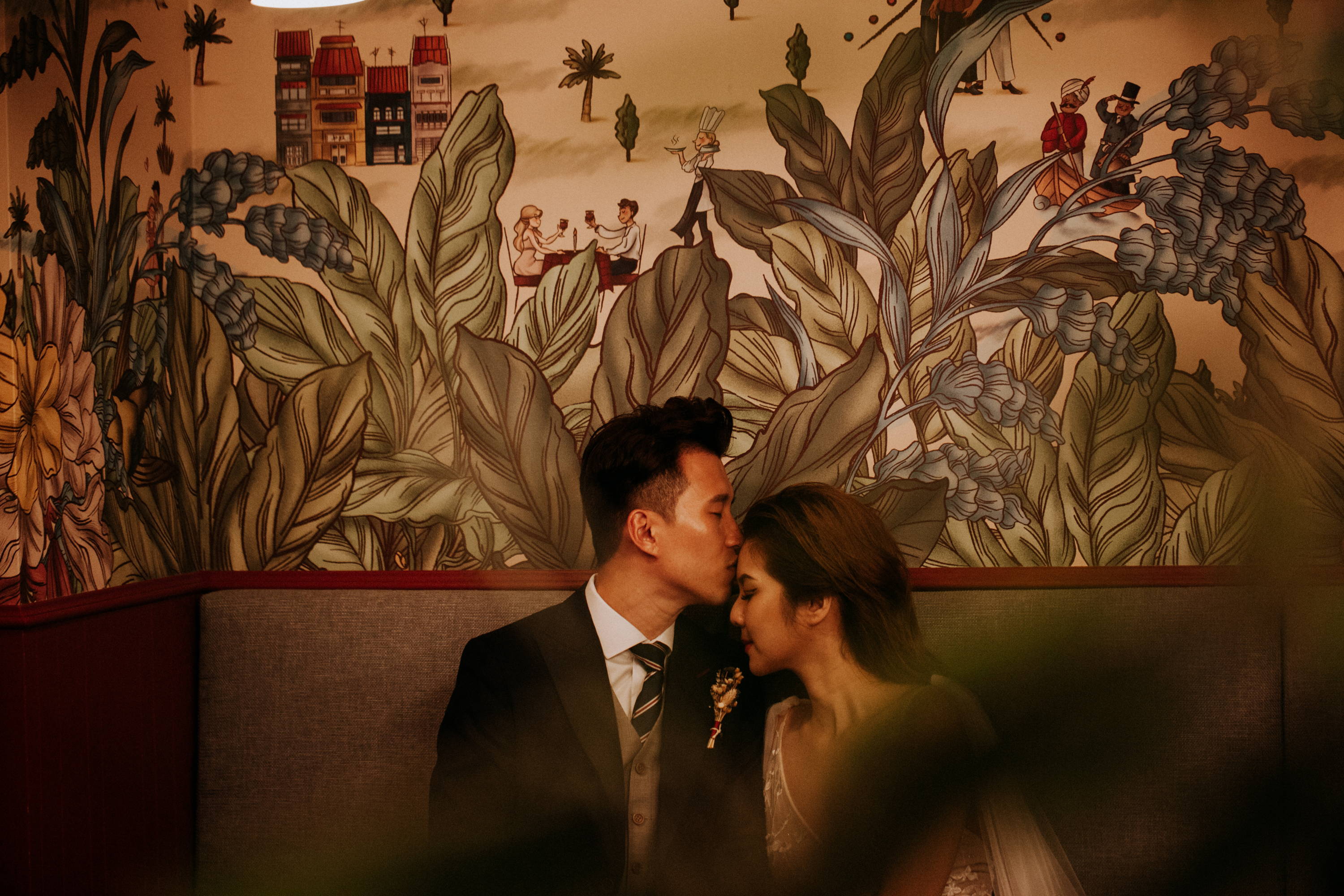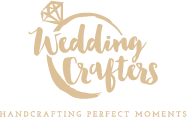 More than just your average off-the-rack gowns, Wedding Crafters strive to offer alternative designs for the trendsetter bride.
Whimsical and romantic, the Wedding Crafters' collection focuses on dreamy floral appliqués, soft laces and elaborate beading for those who love sparkle and shine. Sweet or sexy – take your pick!
They go above and beyond to redefine the boundaries of traditional wedding gowns, all while ensuring that our pieces are as affordable as they are beautiful. After all, there is nothing worse than lusting over a gown you can't get your hands on!
Assemble clients get to enjoy :
* 5% off ala-carte gown rental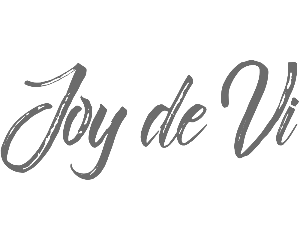 Tale sumo tota cum ne. Cu ponderum postulant sit, quot unum mediocritatem et ius, eos id platonem accommodare. Pri eu rebum eripuit, pro oporteat invenire scriptorem ad. Duo eu aliquam prodesset.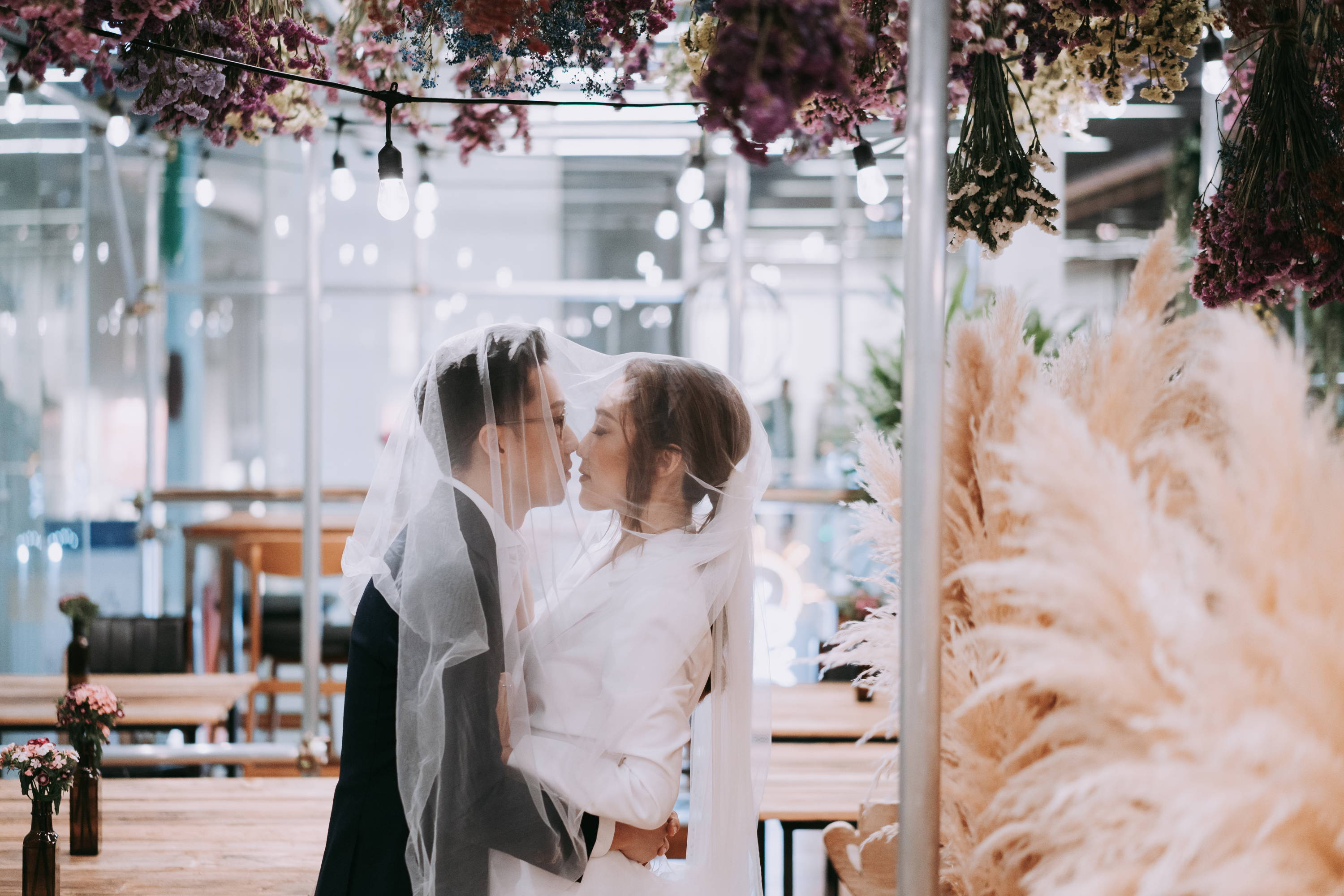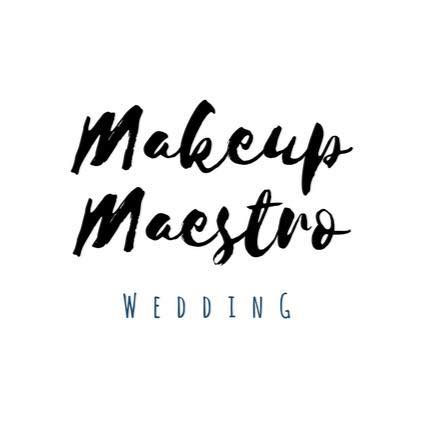 From the big family of Makeup Maestro, comes Makeup Maestro • Wedding. With the desire to provide not just makeup and hairstyling service, we aim to create heartwarming memories that the brides to be, their families and bridesmaids will love and remember.